SWEAT and kayla itsines HAD A 30 DAY FITNESS CHALLENGE TO BRAND AND LAUNCH.
They wanted women from all over the world to join the challenge and complete it together.
Liv worked as both copywriter and art director on this campaign. From brief to despatch in 4 weeks, resulted in 62 different AV assets, 40 stills and 100+ EDMs.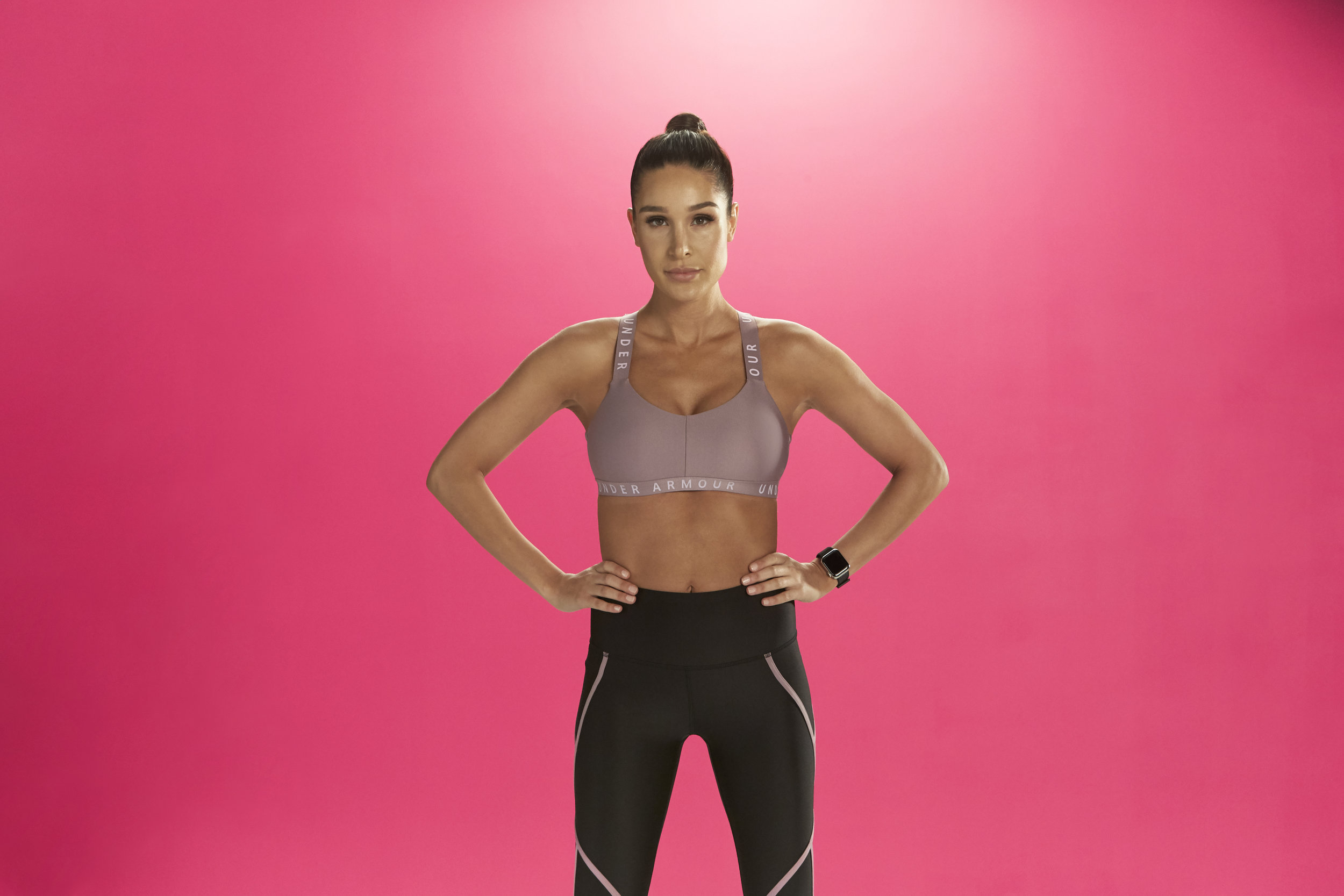 In 24 hours, the launch video had over 1 million organic views. In 10 days, the sign-up target was smashed.